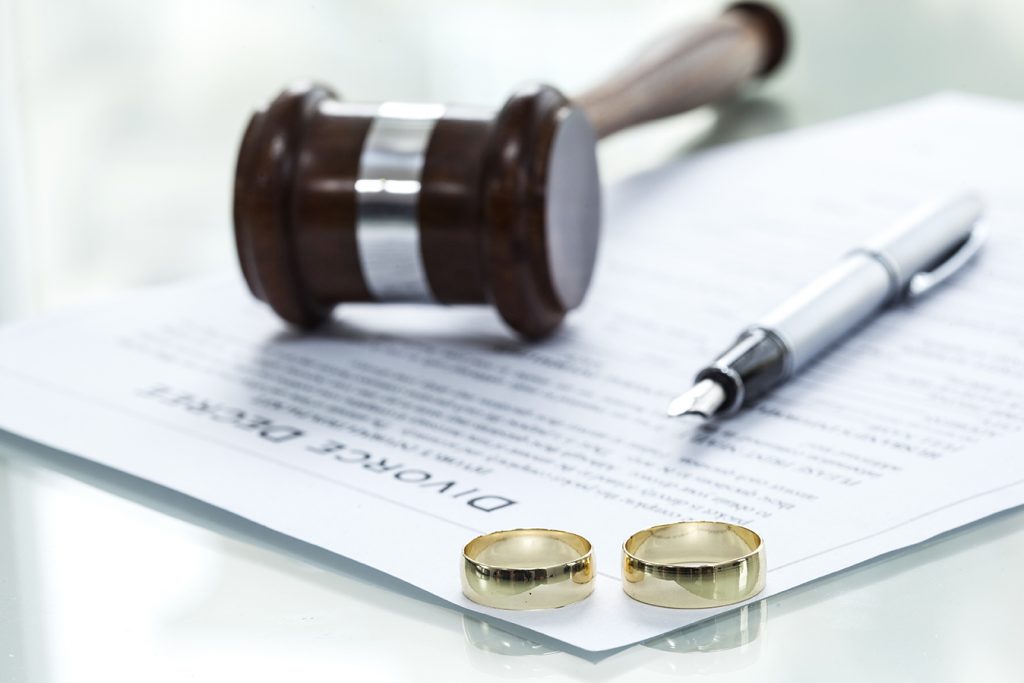 Deciding whether to leave your marriage is often one of the most difficult decisions you'll ever have to make. Should you leave your husband? Should you leave your wife? How do you know if the marriage is irretrievably broken? Do your spouse's habits and behaviors cause you to feel unhappy most of the time? When is the best time to leave your spouse? How do you deal with the change that comes from leaving your marriage?
These are just some of the questions you may be asking yourself if you are considering divorce. Below are some tips and suggestions to help you think through those answers and determine the best time to leave your spouse.
Decide if the marriage can be repaired – or if you even want to try to repair it. This requires careful consideration and weighing of all the pros and cons to staying together versus leaving the marriage. Many people work through this question with the help of a mental health professional. Some questions you may wish to ask yourself in this process are:

Are you living separate lives with little in common?
When you dream about your future, is your spouse in it?
Are you making major decisions about your future without consulting your spouse?
Are you having an actual or emotional affair?
Is your sex life in the marriage non-existent?
Do you express contempt for your spouse?
Do either or both of you use the D-word when arguing?
Are there long periods of silence between you?
Have you stopped arguing because you simply don't care?
Does the relationship make you feel drained?
Do you dread the thought of going home?
If you answered yes to most of these questions, this may be a sign that your marriage is over.
Decide on the best time to leave your spouse so you can deal with the changes that will come from the divorce. There are strategic times to leave your spouse, and the best time to leave is typically governed by your timeframe to get properly prepared for the divorce process. Divorce should not be entered into rashly or quickly; rather, preparation is key to an efficient and effective divorce. Preparation involves collecting documents and information you need about your income, assets and debts. Preparation also means putting a current and future projected budget together so you can evaluate your financial needs after separation. And lastly, preparation should also include researching the best attorney for you, and making sure you choose a family law attorney with a specialty certification in matrimonial law to be assured that you are getting someone with the proper skill and expertise to help you.
Acknowledge the changes that will come from divorce. Divorce is a huge transition for most people – transitions in your financial life, your emotional life, and in your home life. Being prepared for the upheaval that attends any divorce will help you and your children move through the process more efficiently and with less anxiety.