New Jersey Family Law Attorneys
DeTorres & DeGeorge Family Law prides itself on delivering personal service with large firm experience to help New Jersey residents achieve the best possible result in their divorce.  New Jersey family law can be complex and overwhelming.  With offices in Morristown and Flemington we provide expert guidance and help on all family law and divorce-related matters such as custody and parenting time, alimony and child support, equitable distribution of assets, premarital agreements, post divorce issues and divorce mediation. DeTorres & DeGeorge Family Law understands the difficulty you are experiencing while going through the divorce process and are masters of the complex New Jersey divorce laws. Rosanne S. DeTorres, one of our founding partners, is Certified by the NJ Supreme Court as a Matrimonial Law Attorney.  This honor is only bestowed on 150 New Jersey Divorce Attorneys.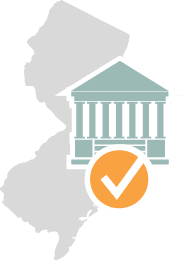 one of 150
One of only 150 attorneys certified by
the NJ Supreme Court in matrimonial law.
LEARN MORE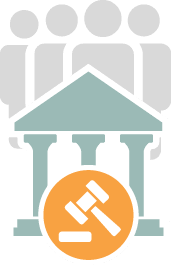 a thorough
understanding
Our team members have detailed and unique
understanding of the court system.
LEARN MORE
upcoming event
There are no upcoming events at this time. Please check back soon for updates.
news & updates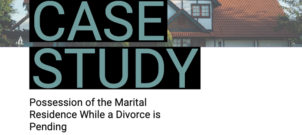 Case Study: Possession of the Marital Residence While a Divorce is Pending
In many cases of divorce, one of the most contested aspects is the issue of the marital residence. Oftentimes, parties who are divorcing do not want to reside together while they are going through the divorce, yet they may be…
December 5, 2018 Read More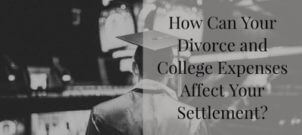 How Can Your Divorce and College Expenses Affect Your Settlement?
Parents of college-bound children, take note: The law in New Jersey requires all divorced parents to contribute to their children's college educations. Although there are a number of factors that are considered in determining what the appropriate amount of the…
November 26, 2018 Read More