New Jersey Family Law Attorneys
DeTorres & DeGeorge Family Law prides itself on delivering personal service with large firm experience to help New Jersey residents achieve the best possible result in their divorce.  New Jersey family law can be complex and overwhelming, but with a team bringing over 65 years of combined experience, we aim to make the process simple.
With offices in Morristown and Flemington, we provide expert guidance and help on all family law and divorce-related matters such as custody and parenting time, alimony and child support, equitable distribution of assets, premarital agreements, post-divorce issues and divorce mediation.
 DeTorres & DeGeorge Family Law understands the difficulty you are experiencing while going through the divorce process and are masters of the complex New Jersey divorce laws. We dedicate ourselves to making the process simple and seamless for our clients, which is why we are known for settling 99% of our cases out of court.
Our team has won numerous awards for outstanding client satisfaction including Super Lawyers, Lawyers of Distinction, and the 10 Best Family Law Attorneys. We are also dedicated to our community, serving in a number of leadership roles including positions on the Hunterdon County United Way Local Business Community Leadership Council, BW Nice Board of Trustees, and Career & Life Transitions Center for Women Advisory Council.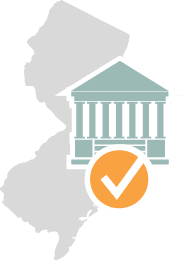 one of 150
One of only 150 attorneys certified by
the NJ Supreme Court in matrimonial law.
LEARN MORE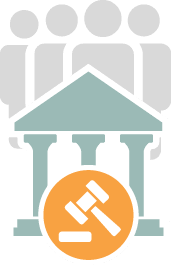 a thorough
understanding
Our team members have detailed and unique
understanding of the court system.
LEARN MORE
upcoming event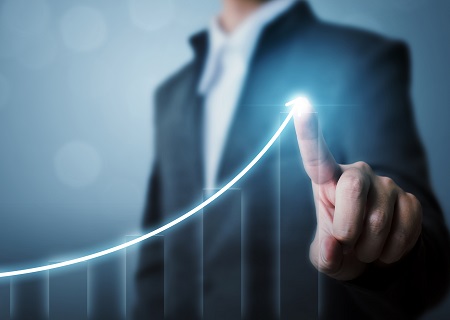 Leveraging Metric for Hyper Growth
March 29, 2019
Where: Morris County Chamber of Commerce - 325 Columbia Turnpike, Florham Park, NJ 07932 Is your business hitting a growth plateau? Are you...
news & updates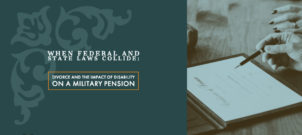 When Federal and State Laws Collide: Divorce and The Impact of Disability on a Military Pension
When a former couple decides to divorce, their assets and debts are divided according to a process known as equitable distribution. In New Jersey, equitable distribution does not necessarily mean that all assets and debts are divided equally. Instead, equitable…
February 27, 2019 Read More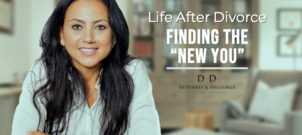 Life After Divorce—Finding The "New You"
Life after divorce can be confusing and anxiety provoking. You may be thinking, who am I now? Who do I want to be? Whether you're feeling unattractive, inadequate, or simply not your best, I am a firm believer that one…
February 9, 2019 Read More