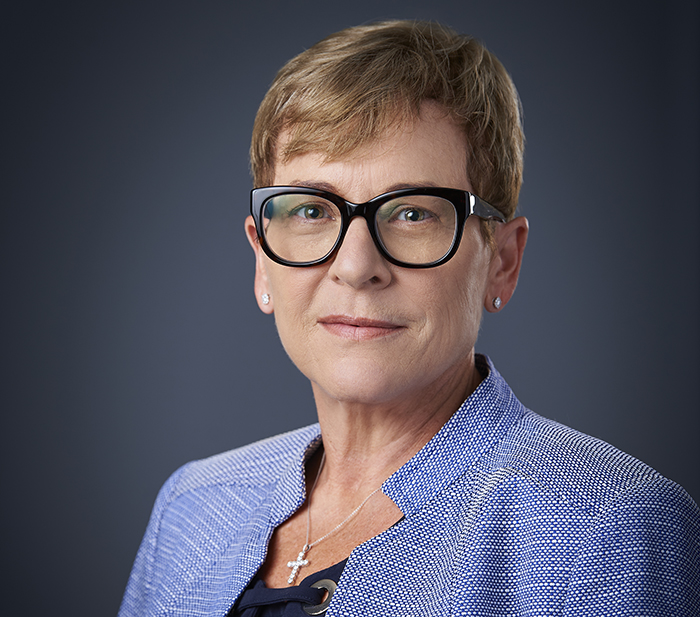 Ms. DeTorres is the managing partner and co-founder of DeTorres & DeGeorge Family Law. She is also only one of 150 attorneys in the State of NJ that is certified by the NJ Supreme Court as a Matrimonial Law Attorney. Ms. DeTorres graduated...
View Full Bio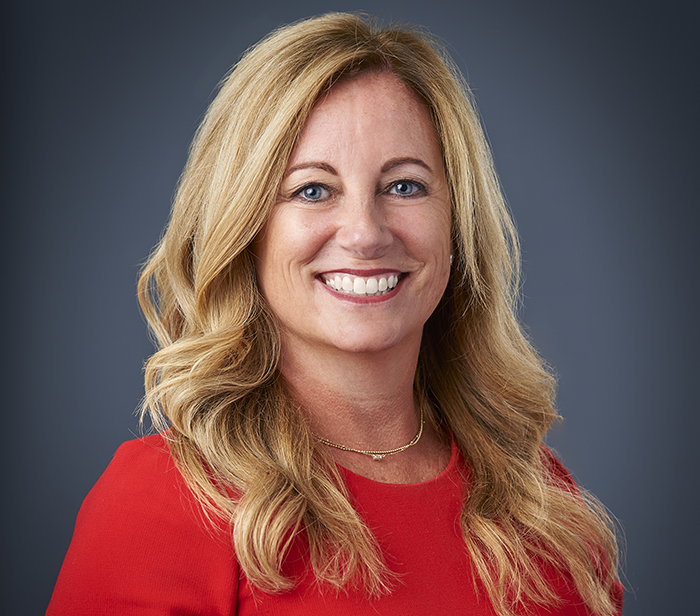 Erin D. DeGeorge joined DeTorres & DeGeorge, LLC as partner to the firm in June of 2010. Prior to joining DeTorres & DeGeorge, Erin was associated with the national firm of Fox Rothschild LLP and Cutler, Simeone, Townsend, Tomaio & Newmark, LLC...
View Full Bio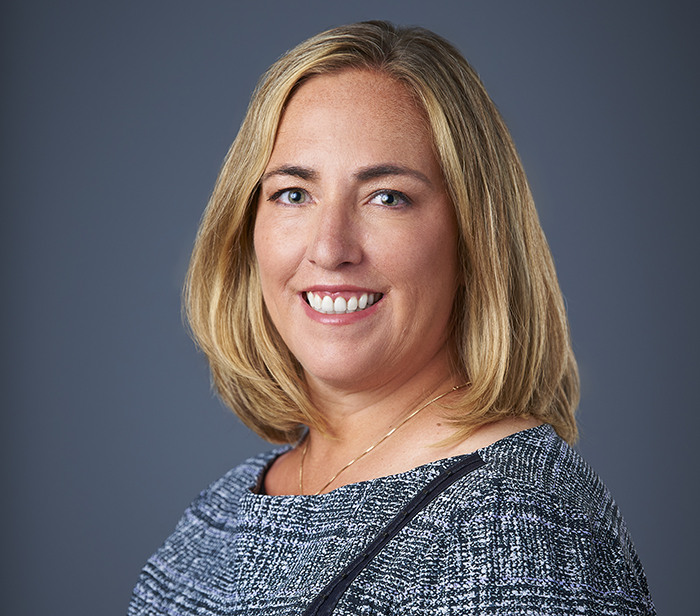 Carolyn Hand is a passionate and experienced litigator specializing in family law. In 2020, she was named partner at DeTorres & DeGeorge Family Law. Carolyn represents clients in family court in all matters pertaining to divorce, custody...
View Full Bio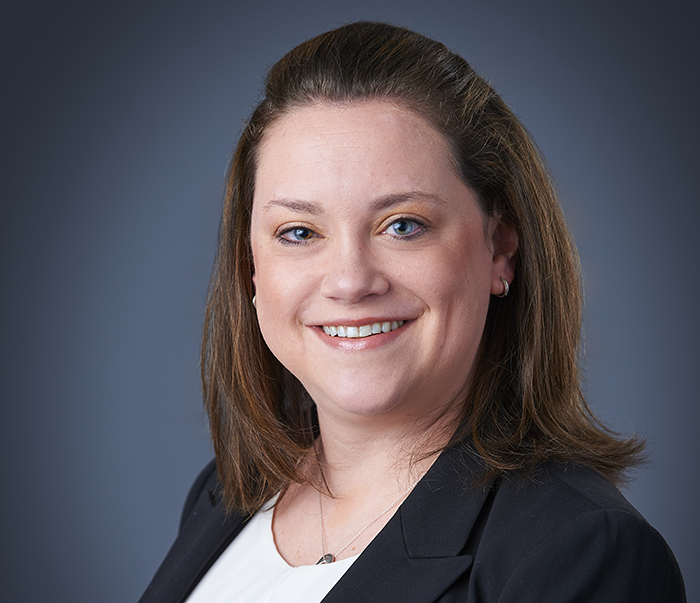 Caitlin DeGuilo Toker joined DeTorres and DeGeorge as an associate attorney in June 2014 and was named a partner of the firm in May 2019.Prior to joining the firm, Caitlin was associated with law firms specializing in the practice of family ...
View Full Bio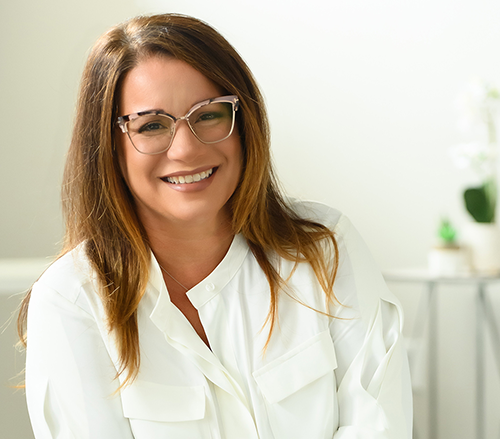 Nicole A. Casciola, Esq. is a contributing editor to the family law blog series with DeTorres & DeGeorge Family Law. Nicole has nineteen years of family law experience. She is admitted to practice law in New Jersey and Pennsylvania and
…
View Full Bio