DEDICATED
Our attorneys have been committed to moving New Jersey families forward for nearly 30 years. By taking the time to get to know and support each of our clients and their specific goals, we have earned a reputation for loyalty and dedication. We are committed to our clients and to helping them achieve the best possible outcome in their particular situation.
DETERMINED
In nearly three decades of service to the residents of central New Jersey, we have successfully helped thousands of individuals and their families through all types of legal situations, from the complex and contested cases, to the uncontested and those resolved through mediation. We are resolute in helping our clients overcome their legal challenges from start to finish.
DEPENDABLE
Rosanne DeTorres and Erin DeGeorge have set impeccable standards of excellence for the attorneys of DeTorres & DeGeorge Family Law. When our clients choose to work with us, they know they can trust us to be accessible to them and to their needs. We take pride in our reputation for dependability.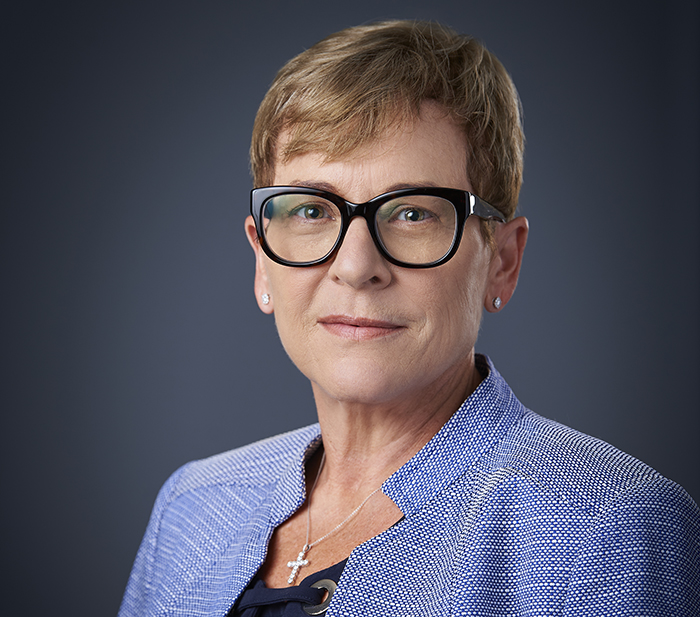 Ms. DeTorres is the managing partner and co-founder of DeTorres & DeGeorge Family Law. She is also only one of 150 attorneys in the State of NJ that is certified by the NJ Supreme Court as a Matrimonial Law Attorney. Ms. DeTorres graduated...
View Full Bio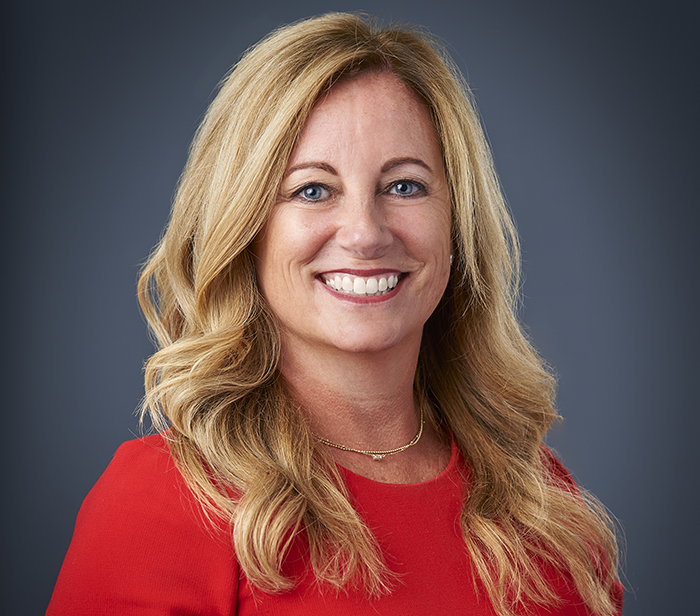 Erin D. DeGeorge joined DeTorres & DeGeorge, LLC as partner to the firm in June of 2010. Prior to joining DeTorres & DeGeorge, Erin was associated with the national firm of Fox Rothschild LLP and Cutler, Simeone, Townsend, Tomaio & Newmark, LLC...
View Full Bio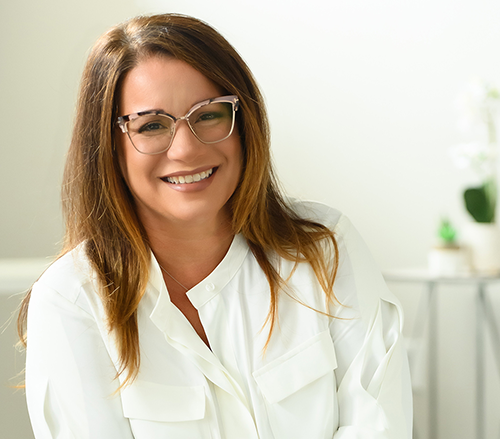 Nicole A. Casciola, Esq. is a contributing editor to the family law blog series with DeTorres & DeGeorge Family Law. Nicole has nineteen years of family law experience. She is admitted to practice law in New Jersey and Pennsylvania and
…
View Full Bio