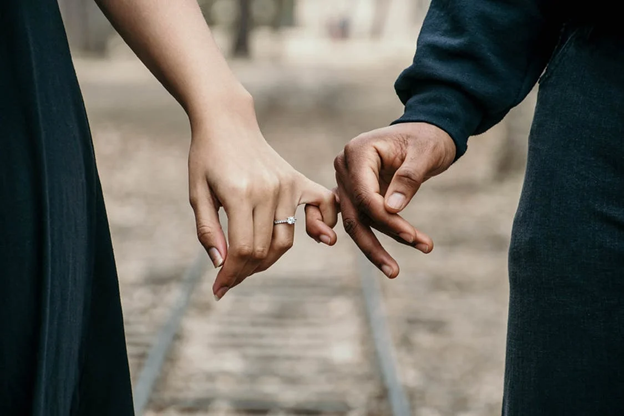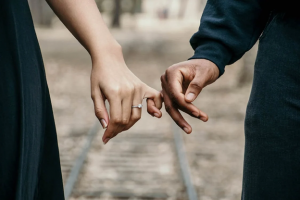 If you are engaged in the state of New Jersey, you might want to know how to get a prenup in New Jersey. A prenuptial agreement will need to be created to follow the NJ prenuptial agreement statute. There are clear requirements for a prenuptial agreement. This can be a complicated process and one that you will likely want to secure a lawyer to take care of for you.
Having a prenuptial agreement in place that you know will hold up in court if you get divorced can be a source of peace of mind. When you decide that you want to create a prenuptial agreement, you will want to work with a skilled legal professional to craft this document. This is often the best way to protect your assets during a divorce, and it can be critical for your financial well-being during this process to have a prenuptial in place.
The requirements for a prenuptial agreement is recommended for anyone entering into a marriage with significant assets in property or significant business assets that they would not want to be involved in a potential future divorce settlement. Either spouse can request that this be part of the legal process that is completed related to their wedding.
What Are The
Requirements for a Prenuptial Agreement
and What Does A Prenuptial Protect?
A prenuptial agreement will protect the assets that you had in your name when you came into a marriage. This means that homes, other real estate, investment accounts, business assets, foreign assets, trusts, and other assets that you had in your name at the time of your marriage. If you have been married in the past and you wish to protect assets that you carried out of that divorce, you can also call these items out in your prenuptial agreement.
This prenuptial agreement will not allow you to deny your spouse rights to their share of a joint business or to assets that you co-own during the marriage. However, if you own a large company or have a lot of real estate and other assets that you do not want to become part of a divorce settlement, you can protect them with the requirements for a prenuptial agreement that is signed prior to your marriage.
The Prenuptial Process in the State of New Jersey
Some people want to know can you write your own prenup and have it notarized. This is not the best policy as this will likely be a document that is not honored in court. For the requirements for a prenuptial agreement to hold up to scrutiny, you will need to make sure that you have a legal professional draft the document that both you and your spouse sign.
After your lawyer has created the document in question, there are some further steps that must be taken for the prenuptial agreement to have the weight of the law behind it. To make your prenuptial agreement binding, you must also:
       

Fully disclose all your assets

       

Have the guidance of legal counsel

       

Enter into this agreement voluntarily

       

Be given the time necessary to consider all the terms of the New Jersey Prenuptial Agreement law prior to the marriage taking place.
These agreements can be tailored to suit the needs of both parties as well, and you can call out assets for both spouses in this document if you wish. A sunset clause might also be included that would state a date at which time the prenuptial will expire and no longer be in effect for either party.
The requirements for a prenuptial agreement can save both spouses a lot of legal fees and time waiting to finalize a divorce, and they can also protect assets that are necessary for one or both parties to support themselves in the case of a divorce. Prenuptials can also cover the amount and the terms of alimony and business interests that might become involved in the divorce process.
A Prenuptial in New Jersey Can Protect Your Assets
When you are considering entering into a marriage, and you have considerable assets to your name or a business that you wish to protect, you will need to consider getting a prenuptial agreement. The requirements of a prenuptial agreement will protect your livelihood and your other assets from becoming involved in the settlement process of a future divorce. This can be the best way to make sure that you will not lose your ability to support yourself if you should become divorced in the future.
Working with a skilled lawyer is important when following the requirements for a prenuptial agreement. Contact us at DeTorres & DeGeorge today for help drafting your prenuptial agreement in Clinton and Florham Park NJ prior to your marriage.