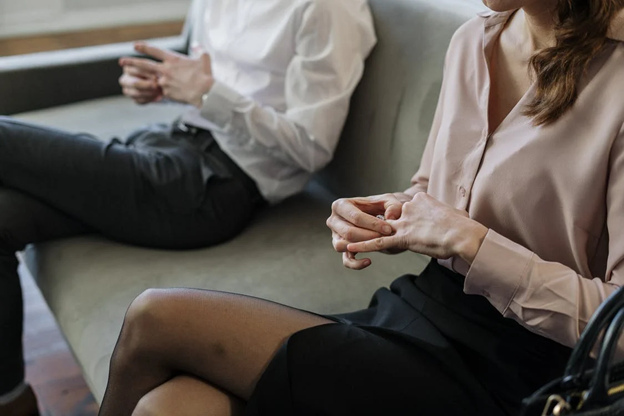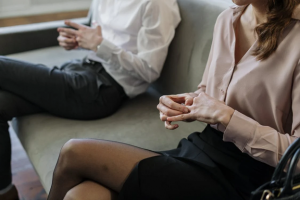 Divorce is a serious process that can break up a family, change every aspect of daily life for both spouses, and lead to financial hardship. Divorce is a significant step that is sometimes taken due to emotions that are running high. This can lead to questions about whether it is possible to rescind divorce petition documents once they have been filed. It is a more common question than you might think for people to file for divorce and then rescind.
Due to the incidence of parties choosing to rescind divorce papers once signed, New Jersey state law used to enter divorces on the books with a judgment of Nisi until three months had elapsed. At this time, the divorce would actually become final. Today, post-divorce modifications are allowed, and they can be used for instances where there has been a change of heart about the divorce.
If you are wondering can a divorce decree be reversed, you need to keep reading.
Can a divorce order be rescinded
? 
When clients ask can a divorce decree be reversed, lawyers can answer that this might be possible. There is no formal law that dictates whether the court will vacate a divorce or not upon agreement of both parties. This means that post-divorce modifications can be made that might rescind the divorce.
Can a Divorce in New Jersey Be Canceled? 
Another possible answer to the question of can a divorce decree be reversed is that a divorce might also be canceled by the judge that is looking into the situation in question. There are various reasons that you can enter when you are asking for the court to make modifications to your divorce so that you and your spouse do not actually sever your ties.
What Makes a New Jersey Divorce Invalid?
Divorce in New Jersey is complex compared to the laws in place in other states. This means that when you look into how to rescind a divorce, you might find that there is mention of ways to make a divorce invalid. In New Jersey, you cannot be forced to stay married to someone that you do not wish to be married to. However, if both parties agree that the divorce should not be continued, you have a list of reasons to choose from to apply for the cancelation of the divorce.
When people are looking into the question of can a divorce decree be reversed, they might also consider the options for an invalid divorce. There is little guidance for this kind of request in the state of New Jersey, and the most likely reason that an invalid divorce might take place is a lack of correct documentation or an incorrect filing and adjudication process for the divorce.
In all other cases, when you are inquiring about can a divorce decree be reversed, you will simply need to choose one of the reasons that are allowed for filing to have the divorce halted or reversed. This will lead to a modification of the original divorce in most cases and not a true cancelation of the divorce process.
Things to Think About Before Filing for Divorce in New Jersey
Due to the lack of formal legal processes surrounding divorce in New Jersey, you will want to think carefully about the divorce process before you enter into it. If you are already wondering can a divorce decree be reversed, you might have realized that you will need to get remarried after the divorce has been modified or finalized with notations about you and your spouse's change of heart. This can impact finances such as social security payments, rights to business income, and more. Changing your mind about the divorce process is much more complicated than simply not entering into the process in the first place.
Securing a Skilled Divorce Lawyer is Critical
When you are trying to find out the answer to the question of can a divorce decree be reversed, you need to secure the help of a skilled divorce lawyer. This will make it much more likely that you will get the help that you need with this process since there is so much about it that is up to the judge for your case. There are many legal reasons that you could elect to use to report that you wish to remain married, and your lawyer can help you choose the right reason for your request to cancel your divorce.
Contact us today at DeTorres & DeGeorge if you want to try to have your divorce reversed in Clinton NJ or Florham Park NJ. We will work hard to help you to get the right result for your divorce reversal request in the state of New Jersey.