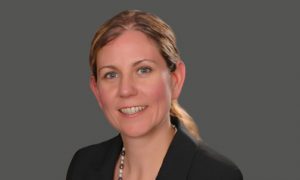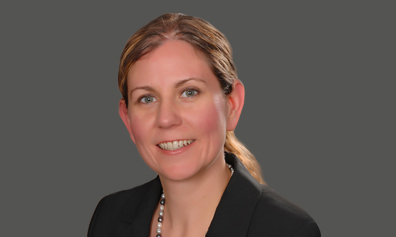 Pegeen Comerford Williams began her legal career in 2006 as law clerk to the Honorable Ronald E. Hoffman, J.S.C. in the Family Division of the Ocean County New Jersey Superior Court.  Since that time, she has focused her practice in the area of family law and is experienced in handling all facets of contested and uncontested family law matters, including divorce, non-dissolution cases, custody and parenting time, alimony, equitable distribution and post-judgment matters.  In addition to being an experienced litigator, she is also a mediator and collaboratively trained attorney. Pegeen recognizes that every case is different and therefore focuses on meeting the individual needs of her clients.
Pegeen received her Juris Doctorate and Master in Business Administration from Quinnipiac University School of Law.  While in law school, she attended a summer law program at Trinity College in Dublin, Ireland.  She was also very active in the Quinnipiac University Moot Court Honor Society serving as a competitor, student coach, and executive board member.   At graduation, she received an award for her service to the law school.  Pegeen received her undergraduate degree from Rutgers University, New Brunswick.
In addition to practicing law, Pegeen is also an adjunct professor in the Paralegal Studies program at Montclair State University.