Cohabitation Webinar
September 25, 2018 @ 12:00 pm

-

1:00 pm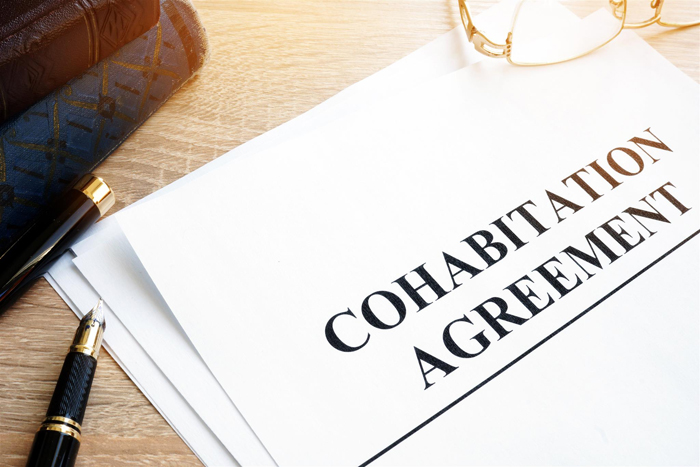 What impact does cohabitation with a new significant other have on your Marital Settlement Agreement?
Most Marital Settlement Agreements provide "cohabitation language," which indicates that alimony shall be terminated or suspended upon cohabitation. Erin DeGeorge, Esq. will answer your questions about cohabitation and more in our upcoming webinar on Tuesday, September 25th at 12:00 p.m.
Did you know that sharing household chores, sharing living expenses and intertwining finances are all factors that may allow for alimony termination? We'll walk you through the step by step process and necessary documentation needed to prove cohabitation.