Special Needs Children & Divorce Webinar
April 17, 2019 @ 12:00 pm

-

1:00 pm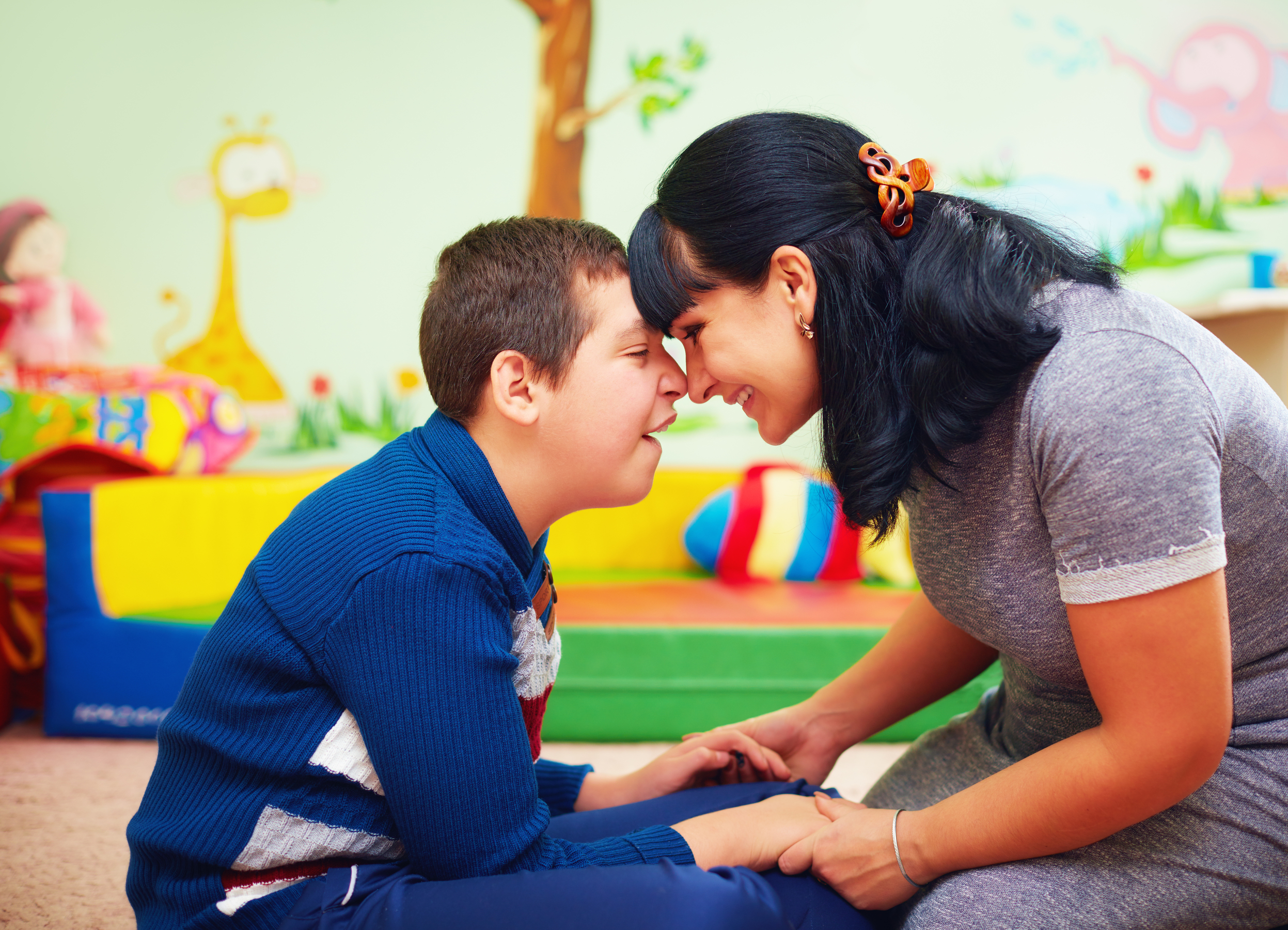 Determining the best options for your children during the divorce process is one of the biggest challenges that parents face. If you have a child with special needs, it can make those decisions even more challenging and require that you include additional considerations within your divorce decree.
When you are creating your divorce agreement, you need to plan for their medical, child care and long-term care needs. Join us on Wednesday, April 17th at 12:00 pm for our webinar, "Special Needs Children & Divorce," to learn more about planning for your child's care post-divorce.
Erin DeGeorge, Esq. will discuss the importance of considering the needs of the child as well as the needs of the caretaker when making your decision. We will share how child support, alimony and equitable distribution are decided in cases with special needs children.