NJBIA Webinar: Domestic Violence During Covid-19 & Lockdown Q&As hosted by Rosanne DeTorres, Esq.
July 13 @ 12:00 pm

-

1:00 pm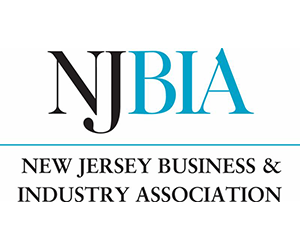 Stress, the disruption of social and protective networks, loss of income and decreased access to services all can exacerbate the risk of violence for women.
When people are encouraged or required to stay at home, the risk of intimate partner violence is likely to increase. Please see the following resource for more detail:
https://www.who.int/reproductivehealth/publications/emergencies/COVID-19-VAW-full-text.pdf
In addition, access to sexual and reproductive health services will likely become more limited. Other services, such as hotlines, crisis centers, shelters, legal aid, and protection services, may also be reduced, making it difficult for women to access the few sources of help that would usually be available.
This webinar with DeTorres & DeGeorge Family Law will explore how to stay safe during Covid-19 and answer the most frequently asked questions about violence against women.
Register for the event here.