Impact 100 Meet and Mingle
January 19 @ 6:00 pm

-

7:00 pm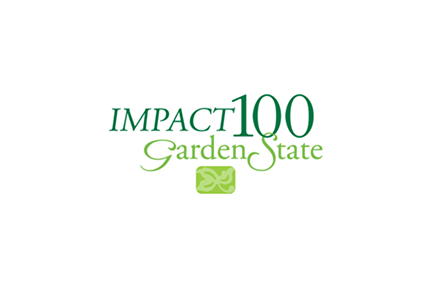 Do you want to make a difference in your local and global community, but don't know where to start?
Join us in the new year for a virtual Impact 100 Meet and Mingle! 
Hosted by Rosanne DeTorres, this virtual event is designed to shine a spotlight on Impact 100, bringing together current and prospective members in a fun, interactive setting to ask questions, share experiences and connect with inspiring women and community advocates.  Impact 100 is a collective force for good that unites women across the globe to fund solutions to the most pressing problems facing humanity, and empowering women to give together, creating a local and global transformational impact.
Don't miss this unique opportunity to 'meet and mingle' with a diverse group of women leading change in their communities.