Move Forward With DeTorres & DeGeorge Family Law
We have practiced Family Law in New Jersey for 25 years. Our reputation with clients and legal members of the court systems is rooted in dependability.  When you choose us, you can expect specialized NJ Supreme Court certified Matrimonial Law Attorneys to see your case through to a successful outcome.
We will listen sincerely and actively to the emotional nature of your legal issues. We expect that you will have a unique story to tell with its own facts, dynamics and timeline.
When you meet with us, know that you have chosen sound legal counsel.  We will dedicate our resources to guide you toward the best course of action. We are determined to help you and your loved ones move forward with the utmost compassion and wisdom.
 Dedicated
We dedicate all our efforts exclusively to family law. This means when you hire us you will have the guidance and counsel of attorneys intimate with all matters related to interpersonal relationships and the law.
Determined
Our attorneys are compassionate listeners while remaining relentlessly determined to achieve the best possible outcome for you and your loved ones.
Dependable
Our successful track record, both in and out of the courtroom, has earned us a reputation as one of the premier family law firms in New Jersey. Our extensive experience means no case is too complex.
Move Forward With Us!
The family law attorneys at DeTorres & DeGeorge have the compassion and experience necessary to determine the most effective course of action that's in your best interest.
We will get to know you and your family so that we can help you mitigate risk, navigate emotional challenges and ultimately enable you to start a new beginning and all the potential that comes with it. We have a proven track record to help you achieve the results you deserve.
...And beyond the formalities of lawyer/client, I know your concern for my safety was a priority. I am very grateful to you for successfully defending the appeal of my Domestic Violence Restraining Order.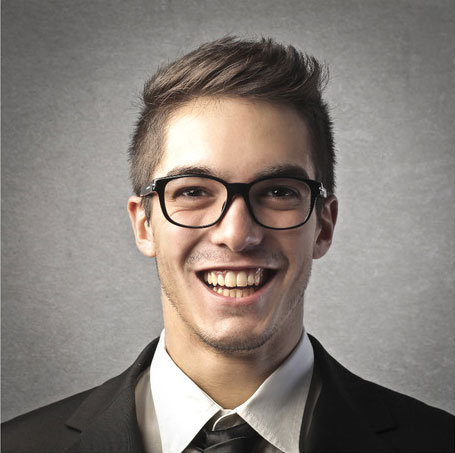 Diane
In 2007 I had the unfortunate situation of getting divorced after 24 years of marriage. I have 2 children that are still in school and my ex-wife and I were concerned with the financial as well emotional impact this event would have on the children and our lives going forward... Luckily there was a local attorney Rosanne DeTorres, who handles this type of service. We met with her a few times, initially to understand what would be required of us and finally to develop a formalized mediation agreement that was satisfactory to both of us... This aspect of the effort helped my ex-wife and I get through this and clearly benefited us financially, mentally and physically.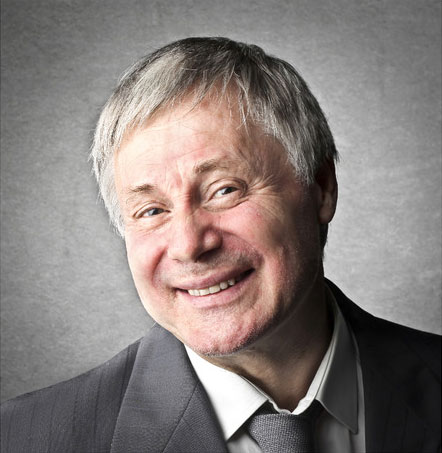 William