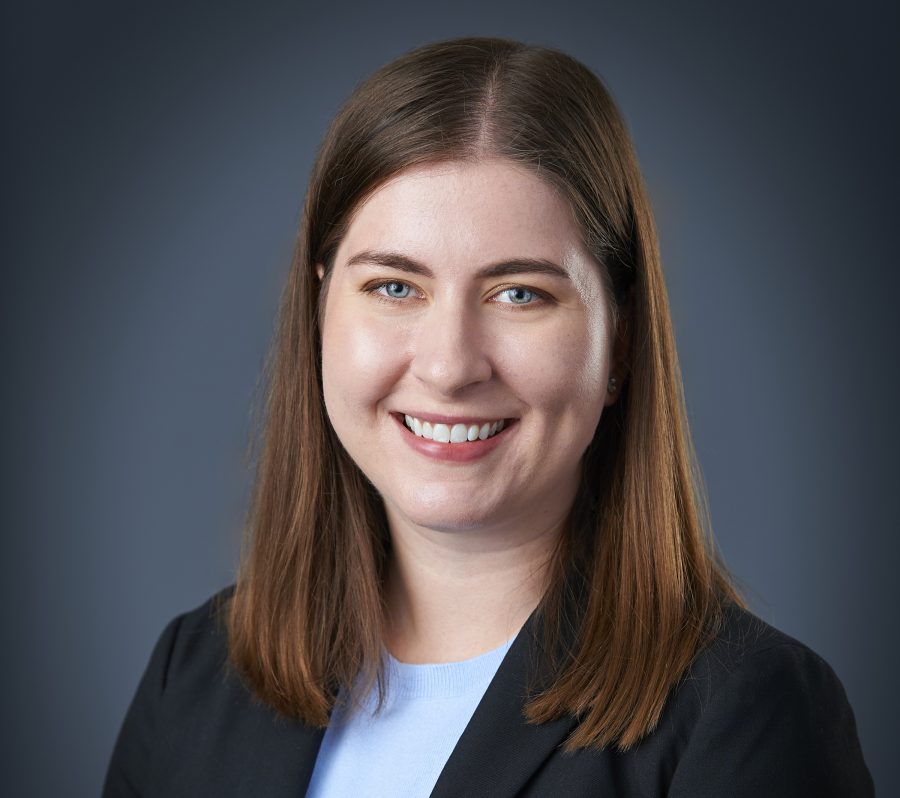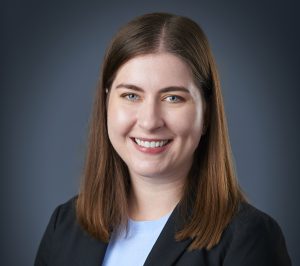 Kristen Blucher joined DeTorres and DeGeorge as an associate attorney in September 2021. Prior to joining the firm, Kristen served as a law clerk to the Hon. John P. McDonald, J.S.C., Family Part, Somerset County for the 2020-2021 term. 
Kristen received her Juris Doctor from Boston University School of Law in May 2020. Kristen also attended Rutgers University, graduating summa cum laude with a Bachelor of Arts in English in 2015. 
While in law school, Kristen gained significant experience as a student attorney representing low-income clients in the greater Boston area through positions in the Legal Services Center of Harvard Law School, Boston University Immigrants' Rights and Human Trafficking Clinic, and the Harvard Legal Aid Bureau. Kristen achieved several victories through these positions, including securing a T Visa for a survivor of labor trafficking and overturning a denial of VA benefits for a Marine Corps veteran. Kristen also served as staff editor and articles editor on the American Journal of Law and Medicine.
Kristen is admitted to practice law in the State of New Jersey.